Chasing the Wind
April 12, 2009
I caught the wind today,
I have chased after it for years,
Believing it would take my tears,
And blow them all away.

I caught it in my hand,
and then tucked it deep inside of
the place I keep all things I love,
my pocket, ain't that grand?

"Wind don't like to be caught",
It whispered to me while I slept
From the pocket where it was kept,
"And you've chased me for naught"

"Wait! I have a question!"
As I was eager to explain
The purpose of my chase again
And make use of this session

"What is our purpose here?"
As I was certain she would know.
Wind, having traveled to and fro,
Said "Don't you know, my dear?"

"No, that's why I've caught you!"
For in life I found no meaning.
"Now you and I are convening,
And still its above you?"

"What have you gained from this?"
"Well you haven't told me a thing!"
"You fool! This is me answering!
Such ignorance is this!"

"I do not understand..."
"Your chase is futile, I am free,
Your work meaningless, can't catch me."
And she left me to stand.

Wisdom screamed out my name!
Somehow finally found my way,
And I'll surely share it today
With these words that then came!

Chasing after the wind,
Has been what all things are on Earth.
Meaningless! Meaningless! No Worth!
Nothing new, all has been!

I've come to peace with this,
Knowing now of something greater,
Purpose I've found in my Creator,
To spend forever in bliss.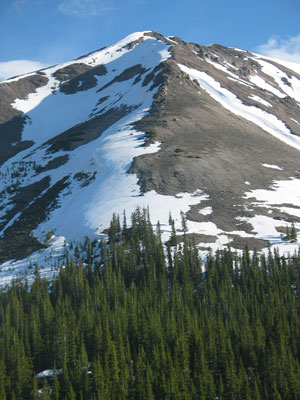 © Brian G., Phoenix, AZ