Spilled milk
April 11, 2009
That is it...
I dropped it.
I am crying over the small things in life that hold my eyes open at night.
On my bloody knees, I pray. Wishing I could undo what has been done.

I never meant to hurt anyone. I only meant to hurt myself... with my own hands...with my own words... and with my own lies.

Only I can take the burden that my devious heart has awaiting me. Animosity speaks quietly in my ears trying to lure my out of my hiding place. I can feel insanity running its fingers down my spine.

I wear bitterness like a coat over my broad shoulders, with long and unmangable locks of regret. But no self-pity.

Through your eyes you only want to see what you want to see. And through your ears you edit and delete until you have what you want to hear.

I wouldn't show my fears to you, so you beat me down, off my high platform. My innocousness has been corrupted by your anger.

And I left you damaged and broken. I dropped the ball on your innocence. I made you cry in ways that is inhumane. And I will say I am sorry for that...

But I won't say that I am sorry for crying over spilled milk.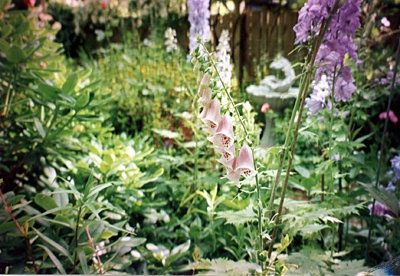 © Violet B., Phoenix, AZ