The World Is a Vampire;
April 10, 2009
causing pain.
burning pain.
as it trys to turn you into it.
turn you into another one of those clones.
fighting.
to find yourself.
struggling.
searching.
for that last missing piece.
but, you've never touched nor smelled.
you don't know what to look for.
open your eyes.
notice the un-noticed.
draw your attention to the
un-attentive.
realize
thet your piece could be right next to you.
just say "hello"
and in the end
you might end up falling
for
just
that
person
next
to
you.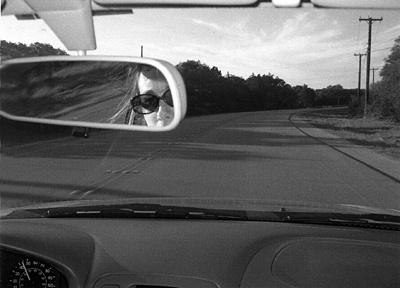 © Roxanne D., San Antonio, TX