April 2009, Tuesday the 7th; 8:33 PM
April 9, 2009
tried.and.failed.
is what I did.
I tried
to stop the
fall...
the crash.
I failed.
I tried to stop the
breaking
the shattering.
yet again,
failed.
I did what I was afraid of...
I trusted you
believed you.
I even fell for you.
yet, that's not the scary part.
the scary part is,
after the tears, broken bones and
hearts...
I still want you.
still wanting to fall.
to,
fail.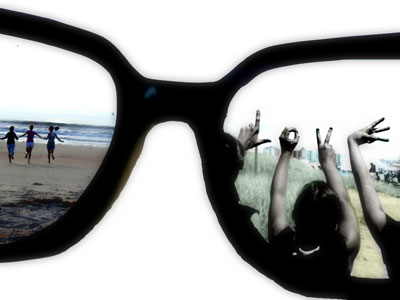 © Christina G., Bedford, NH