Winds of Change
April 7, 2009
I feel them every day
Blowing so hard i nearly fall
It's hard to stand with all the pressure
but somehow we manage to stay upright

Changes can better us or break us
you decide
the change of feelings could make you fall in love
the change of scenery could help you see new things
It's all in one's point of view
will you choose to see the good in it or will you look for reasons to stay the same?
Winds of change...
how will you look at them?
Will they bow you over
or will you stand strong?

everyone is affected by winds of change
look around and you will see it on everyone's faces
will you ride the wind or just say no?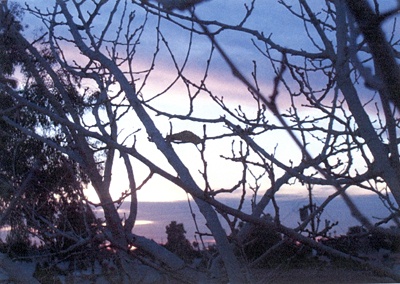 © Delia R., Phoenix, AZ