Will you listen?????????????????????
February 14, 2010
I would like to publish this anonymously,
But I just can't. I need for you to hear me.
I need for you to open a-wide your haert and shut out your mind.
I have a question to ask you.
Do you belive in satan?
Yes? Maybe? No? What's to belive?
Do you chace the devil?
Dose he talk to you?
All these questions I asked are not for you to answer, but to tell
you how I belive.
I belive this. I was raised that satan is a cruch. Just a way to keep you giving money. To keep you out of (hell?).
But how long have your ancesstors been chasing the so called "devil," and never caught him? Think about the logic. There is none.
The devil can't be found. And as for talking to you. Have you ever heard of a "consceince"? Your consceince tells you what is right and wrong. When you do something wrong you know that you did wrong, but it's not the devil, (and for those who think it's a demon WOW!)
but it's your own consceince getting the better of you.
I'm wrighting this because I feel passionate about it.
The devil has never spoken to me, but yet I have done things wrong. How can that be?
Because I made a choise. I chose to do what I did, and I know that I can not shirk my misstakes on a being that I never have known. I would rather see every thing as God and not miss anything, then to see it as the devil and miss all my chances to grow. Everything that happens to me right or wrong, good, or yes even bad. I do my-self. I hope I did not confuse you, but if I made you question your faith I'm glad I have accomplished what I had intended. As for those who will look at me like a "freak" I'm sorry for I don't even know you. But ask your self one question, "Is this for me to grow?"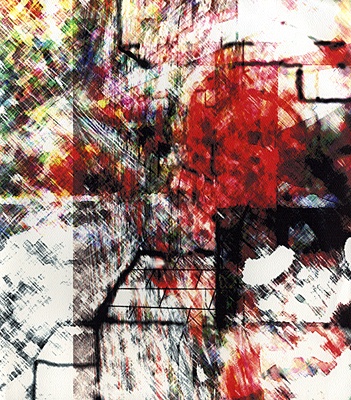 © Preston M., Galesburg, IL