Stand up, Stand out and Stand proud!
March 26, 2011
HIGH SCHOOL, one of the most scary and competitive places in a persons life. Every day is a constant battle and one false move can be social suicide.

It's like a jungle.Way up at the top are the lions, or as we know them "the populars." Then we have the cheetah, just as fears as the lion, we know them as "the jocks." Next is the monkey, kind of cute, alwayss causing trouble, we recognise as the the "class clown." After that it's mix of animals.Zebras,antelopes,meerkats the list goes on. But even though there are many of them, they always seem to get prayed on by the higher authority.

Each type of animal keeps to there own pack and never ventures out.
We see all of this as teens in the kingdom of high school.
The brave people who do stand out are often put back in their place and penalised for it by other packs or "cliques."
But why? We shouldn't be afraid to be what we want to be. And wither you are a lion or an antelope you need to stand up,not be afraid to stand out and stand proud. We should all be in this together. And no one should feel less important in the land that is high school.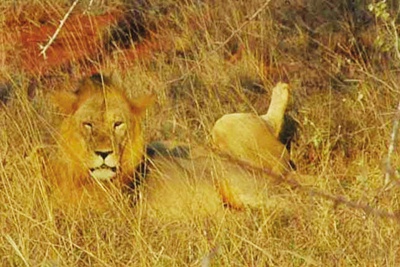 © Margaret K. Andover, MA