Rules
June 18, 2013
Everyone thinks they have rules for relationships. For example;
1) He must be organized.
2) He must be minimum of 3 inches taller than me.
3) He must organize dates with me.

Some one can make you change those. Maybe he is your height and clumsy. Maybe he likes spur of the moment surprises and taking you on random trips to dinner or just hanging out at the park. Some funny guy can come along and break your rules and secretly, you'll love it.
Are these really the important rules? I think these are ones you should check for;
1) He treats me right.
2) He hates cheaters.
3) He trust me.
4) He respects me.
Those are more important that "He must be organized". More people should realize that and maybe even ditch there basic rules and only focus on the important ones. Or leave rules all together and follow their heart.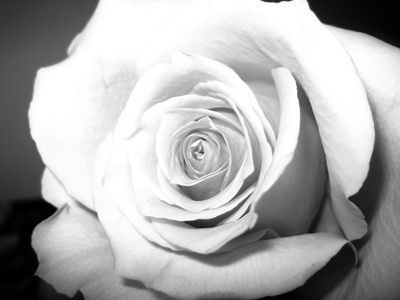 © Kimberly C., Houston, TX