Can You Blame Us For Wanting A Little Romance?
July 31, 2010
Ok, so here's the thing. Basically every girl ( but not all) has that hope or dream that they'll one day experience that "True Love" sensation that most movies seem to make a bug deal about. Of course there are some girls who succeed and some who...don't quite find it.

So here's my question (for both guys and girls): Do you think it's silly for a girl to want true love? I don't mean just any kind of love I mean the kind that makes you weak in the knees, dizzy in the head kind of love. The kind that makes you feel as if you've just won an all - expense paid summer vacation to Paris, France for you and your friends.

So leave a comment and let me know what you think.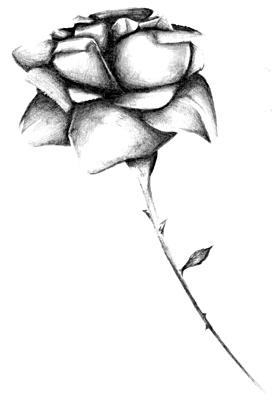 © Yisrawayl G., Philadelphia, PA