Miss High-Standards.
May 29, 2010
I'll admit it: I'm a little condescending when it comes to most guys who try to talk to me.

It's not that I think that I'm too good for most guys. I think there's always something admirable about everyone. However, I'm always left unimpressed. Maybe the manner in which they approach me is unoriginal. Maybe their interests are boring to me. Maybe they speak with poor grammar usage.

Yeah, that's a big pet peeve.

Looking for a guy that I would genuinely like is like going thrift store shopping - there are tons of clothes that are too over-worn and dirty, along with hidden stories and meanings behind them.

You just have to find that one, rare designer vintage piece that's in mint condition. Of course, this item isn't perfect and comes with stories as well as the other clothes, but isn't dirtied and presents itself in a striking way. Ugh, I really must find that beautiful YSL clutch in some hidden thrift store (I mean that both literally and figuratively!).

If only.

I'm not looking for someone who has to prove himself to me - I want to prove myself to him. A guy that doesn't constantly tell me I'm the best, but drives me to prove it.

I need to go thrift store shopping.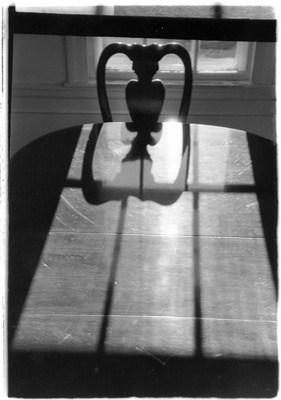 © Ben Q., Marblehead, MA