How Do We Know We Love Someone?
November 26, 2009
How do we know we love someone?
How do we know we want to be with that one person fro the rest of our lives?
Is it when your eyes meet across the counter at a coffee shop and your heart flutters as they gaze back at you and you jsut knew it was meant to be?
Or is it when they pour their heart and soul out to you and tell you that you mean everything to them, they want to be with you forever, and they love you?
Is this how we find love?
Is this how we determine if it is true?
No.
You know when your love is true when someone rips out your heart and crushes it by cheating on you. Betraying you. Lying to you. Or hurting you, and somehow after all of this happens to you, in the bottom of your broken and crushed heart you still love them. You still want to be with them even if they don't want you.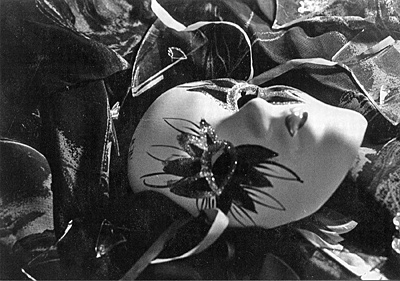 © Kelly L., Brooklyn , NY