to all the people who think they are worthless or just sad...
August 28, 2009
Okay so why is like everyone like "Everyone hates me...I hate myself." I
think of life like this; You matter and I matter. God put us here because
he felt that we had something to do/teach in our lifes. If your so
sad...please just tell someone. Do you feel like no one cares about you.
Thats not true. If that one boy rejects you. It doesn't mean he didn't love
you. Just because someone doesn't like you enough to date you doesn't mean
they don't love you. It just means that they love you to much and would
rather be a shoulder for you to cry on and not the reason your crying. When
I die and go somewhere, maybe see God? But, who evers there I want to be
able to say "I have no talent left. I used everthing you gave me and now I
have nothing." You need to be here. I know it. I've had people walk in and
out of my life. But, you know what? Those people are the most important in
my life, because without them I would have never been able to grow into the
young woman I am today. If people hate on you and let that effect you, your
just letting them be the biggest person. If you feel horrible about what a
person said about you, SHOW THEM WRONG! If they say that you can't do that,
go do it and if it doesn't work out at first try again and prove them
wrong. The people who say you can't do anything are the ones who are to
afraid to to do it themselfs. I know I'm not your image of a perfect girl.
I'm b***** and sometimes a little insane but for someone...somewhere I'm
perfect for. Thats gos for you to. Finding your self in this crazy world is
one of the hardest things to do but with if every day you wake up with love
in your heart, peace in your nerves, and positive thoughts in your head,
you'll be fine. I atleast want to say "Hi!" to one stranger every day.
Because, you never know, that person might be suffering like you and you've
made their day. So, all in all, love your self because your perfect the way
you are and people don't like it just blow it off because some people you
need and don't need in your life.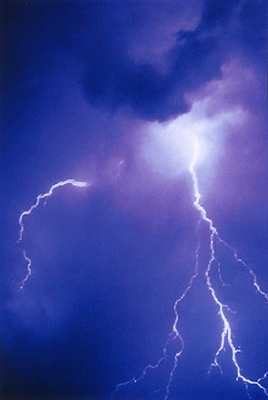 © Steve A., Goodyear, AZ