The Doom of Our Humanity
May 8, 2015
Our humanity is doomed.
Why? You may ask.
Well, it is simply in the new nature of a person.
We're greedy, cruel and power hungry.
We don't care about lives smaller than our own. We kill animals and bugs without complaint, not caring about how many children or family members they have.
How are we to move forward with life if we are unable to care for those lesser than ourselves? How are we to move forward if the only thing we care for is money, power and sex?
So allow me to leave you with this:
When did everyone stop caring about the others who needed the help the most?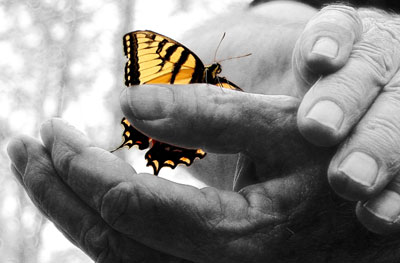 © Katie K., Macon, GA