Comments
April 13, 2014
Why do people have to make such rude comments? I get onto a chat room, and all I see are harmful words. Try to smooth things over, and I get sucked in; caught in the middle of ugly words getting thrown around. Walking down the street I hear cuss words used lightly. People don't realize how much they really hurt- they don't realize... until it's them. Until they're the ones on the recieving end.
I don't understand the point in harsh language. It's not nice, it's not funny, it's not helpful. All it does is lower self esteem and cause arguements. Relationships have broken over a few discriminating words. Friendships have been tested. Yet, every other word that we hear is rude. Every other word we hear is foul. They spam our facebook wall, instagram account, twitter page, chat rooms, slumber parties, school hallways, classrooms, groups, churches, etc. Why can't we use nice words anymore?
Smile
Dance
Love
Give
Overcome
Forgive
Laugh
Believe
Dance
Honor
Beautiful
Amazing
Kind
Special
Sweet
Awesome
Next time you post a comment, think of these words. Next time you hang out with your friends, tell them they're beautiful. It will change their life. Smile with them, dance with them, laugh with them, be amazing with them. Change the world one comment at a time.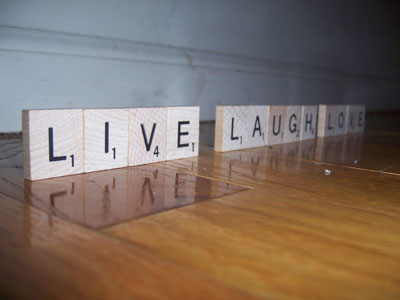 © Valcy E., Stony Point, NY