Being Discriminated as a Loner
August 9, 2011
Have you ever got made fun of or discriminated so badly that you were labeled a loner in today's society? People around the world are always told by adults, parents, or the general public that teenagers should be a specific type of people. For example the media, like in stereotypical high-school movies, show that there are popular cliches and the loners. But isn't it possible to just break free from this negative impact on the world and change it for the better?

I even experienced myself being alone and not having friends for a while in the past. Its a horrid time where the only person you have to talk to is yourself. You need friends to live life to the fullest. You cannot go through the world by yourself without anyone being right beside you. So how you fix the problem you may ask? Well, you have to know that it is not all the time other people's fault you are alone. It can actually be you not trying to be confident and being stuck in your own bubble. Just be yourself and let your confidence thrive.

So overall, high-schoolers need to understand that they are equal souls trying to take on the world and learn. Respect others how you would want to be respected. Next time you see someone in the park or the playground in school sitting alone, just take some of your time to talk to them. The reward would be fulfilling and you may actually gain a new companion.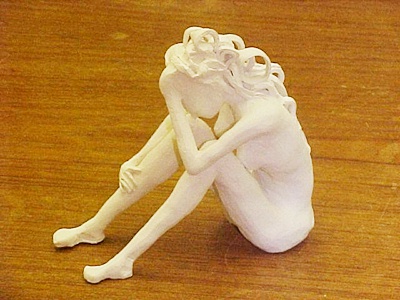 © Christine H., Brooklyn, NY