two women and two men
May 12, 2010
There is so much controversary on whether being gay is right or wrong. After reading a lot of these articles people are saying being gay is almost like a bad thing or that it's not what god wanted.

God, whether you beleive in him or not, was said to have walked amoungst us thousands and thousands of years ago so how do we know what he wanted?

I honestly don't see what's wrong with people of the same sex liking each other. It's not like it affects us, just because you don't beleive in it doesn't mean it's not right. We live in America, the constitution says its alright so get over yourselves. They have all the same rights as you do.

I know many bisexuals, gays, and lesbians are they're some of the chillest people i know. In fact, I've even had lesbians and bisexuals tell me they liked me and i dont feel akward at all it's just the same as if a guy told me they liked me...

There is no way you can stop gays, bisexuals, or lesbians; I have been to P- Town and have seen many gay couples and I think they're just as cute as seeing a man and girl together.

It is not a choice it is lifestyle and we all need to accept that fact. I don't see why we feel like we (cacausins) have the right to jugde any other race, sexuality, or difference in anyone. We even feel like we have the right to judge people with in our own race like come on! Look at yourselves in the mirror and ask yourselves "what makes me better then anyone else?" Would you compare yourself to a family member or a role model and say "wow im better then them?"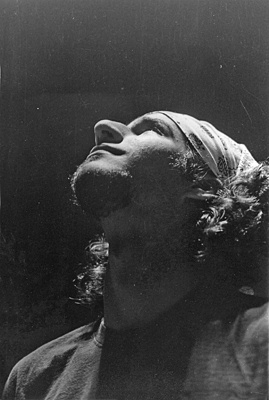 © Luke Z., Westport, MA