"Popular" Kids
November 1, 2009
These kids can be the snobbiest kids ever and can get away with it.

In middle school "popular" girls recieved so much attention. Whenever they had problems with another person they would get listened to.They could make jokes and be laughed with.

I wish people would realize they're making them "popular" by giving them support. Yet they let them step all over them.

It still goes on in High School and I wish people wopuld just get over it!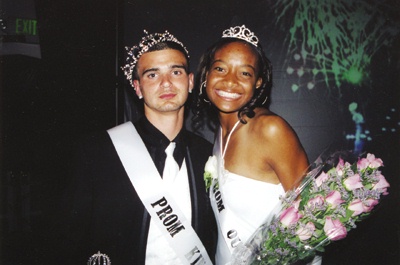 © Melinda M. Phoenix, AZ