how many is to many?
August 26, 2010
I've heard the saying " the more there is, the more there is to love" many times, but usually it's only used to lovingly tease a person of larger weight, never used as a way to describe children. I, like thousands of people out there am a multiple. I'm a triplet, born with 2 brothers. Both my parents were around to watch me grow up and were able to support us financially and emotionally throughout our lives. We were loved and cared for and bathed in attention, never to be ignored by our parents. Now, let's switch to the world of television, specifically the TLC channel, where television series follows many multiple families, like kate plus eight and 19 and counting. It's all lovely watching families with many children grow up, but how many is to many?
I mentioned 19 and counting above, which is a show that chronicles Jim bob and Michelle duggar as they go through day-to-day life with 19 kids. In my opinion, as long as children have a loving and financially able family, fill your boots having babies, but 19? That's just too many. Consider this : If equally split with theyre siblings, a child of a family that size would only get just over an hour of attention from a parent, which is practically child neglect! But, you have to remember that this is a reality tv show, so all of these children fortunately get the attention they need, not to mention the financial stability.
So the final question is this : how many is to many? I believe it all depends on your situation financially and emotionally, and whether your fit to handle that many children. What I do know for sure is that you will never see me spending 181 months of my life pregnant, like michelle duggar, but hey, to each they're own right?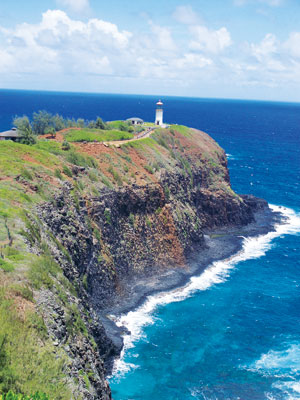 © Matthew S., Sharon, MA