Flower that would die!
February 14, 2010
Silencess talk when we leave, Quietness keep us from trouble.

Sometimes when we decide to be friends with people we do it becuase we like them, becuase they are popular, becuase they could be good friends and they ARE! becuase we cant have any but them, or becuase they are rich..

Friendship is a flower, when you take care of it and keep it by the light it stays alive for long time,
If you dont, then it will die.. Maybe now or later but wont last long, Friends are what we count on in goods and bads.
Friends are there for each other through days and nights, A real friendship wont start today and end tommorrow, it will go on for years!

A true friend wont ever believe any rumor or lie about you,
A true friend gives you advice, not tell they dont know,
A true friend gives is someone you can cry infront of,
A true friend thinks of you always,
A true friend CARES ABOUT YOU!

Becuase friendship is a flower it will evenually die, no matter how good you take care of it, it will sometime be dead!
Year after Year we grow, we as humans forget, as people with hearts we love and could hate, Unlike animals we think; no matter how long a friendship goes it will sometime end, with respect and love, or disliking and all I wrote above
Let days proof to you what I've said, but for right now close your eyes while you're in bed, or whatever you were doing continue right ahead!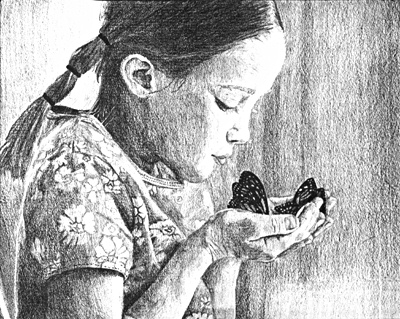 © Alina L., Holland Patent, NY