To Infinity and Beyond
November 20, 2009
"What was the universe like before the earth was made?" "Did dinosuars have spots?" "How many shades of white are there?" These are a few questions that are comenly asked but never ansewred. Putting thought into a question like, "Is there a color no one has ever seen?", could really make you think.
In your mind you try to think of a new color, but nothing comes up. So you think harder. A few minutes later, you have a staggering migrane and you are outragesly dizzy.
Some questions will never be ansewred in our lives. Maybe the ansewrs are held in our after lives. Perhaps these ansewrs can never be told to living, breathing people becuase our intelect isn't great enough yet. Perhaps it's becuase we would abuse this knowledge if it was given to us. Maybe society isn't ready for ultimate ansewrs, maybe we have to wonder a little longer.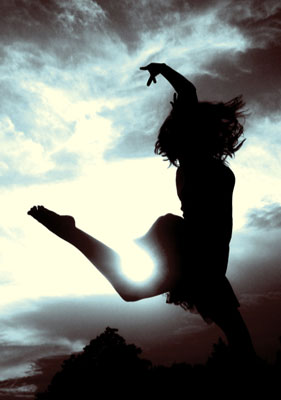 © Martha V., Morton Grove, IL