Hardships
MAG
Based on the current status of Zimbabwe

I gaze up into Mommy's eyes and wonder
what's going through her mind.
She tells me my sister, just one week
old, is dying, plus she's blind.
Daddy left four weeks ago, coughing allthe way.
He seemed so sick and Mommy cries, I wonder if he's okay.
I lay myhead down on my pillow,
though it's filthy from the use.
I hear the deeproaring of Victoria Falls,
dreaming of its gorgeous hues.
A young giraffewanders from the Wankie National Park.
Nuzzling me from behind, it makes mestart.
The bushes outside our flimsy house
rustle, maybe from thebreeze.
I hold my breath awaiting whatever hovers with expertise.
A strangeman with a sorrowful expression
whispers with my Mommy for long hours.
Iwake the next morning with no sign of my sister
and the weather outside withshowers.
The scent of acacia flowers scattered
around the house wafts pastmy face.
Once again, Mommy cries, but there's no emotion
with which, forher, I can replace.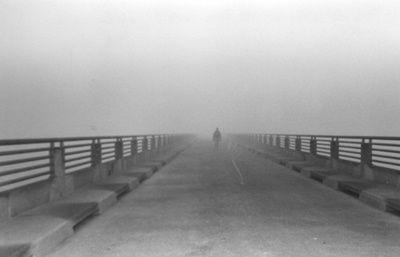 © Anonymous