What People Don't Know
December 17, 2010
Summary:
assie is a normal teenager, she has friends, a family, she does anything a regular teenager does. She's just another teenager? Wrong. Cassie is different on the surface she looks healthy and pure, but looks are deceiving, she has a secret. But wait who doesn't? Her secret is deadly and addictive.
Her life is far from perfect, actually far from normal.
Her family is broken, Cassie's mom, Sara is a drunk with no future. Her Dad Brent has a sick hobby that involves his own daughter. Cassie and Brent share one secret. A secret that has Cassie scared for her life and well being. Adding to her chaos, Cassie has an addiction that can end her life. Watch as her life changes, for the worse.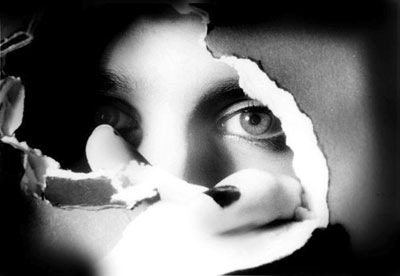 Sasha H.
What People Don't Know