Snow Boarding
MAG
As I ride the chairlift with my board
Hanging, I feel a rush ofcold
As the wind cruises
And blows the snow
In my face,and
I start slipping off as I grab

The chairlift pole andgrab
The seat. I swing my board
Around and
Prepare to land. IfI fall, the cold
Snow will hit my face, or the snow
Will slideunder my board as I cruise

Around the turn onto the trail.Cruising
Down the corner I grab
A handful of snow
In myglove. As I turn, my board
Cuts into the ice, and the cold
Sweeps into my face, and

Then I cut into the trees and
Thefun begins. As I cruise
Between the trees the cold
Exits my bodyand is replaced

with an adrenaline rush as I grab
Small twigshanging in my way.

With my board
Turning rapidly on thelittle bumps of snow,

I weave in and out of the trail

andoff a hill of snow
Back onto the trail and
Get rushed by a crowdof people

with no boards,
Just skis. They all cruise
By melike little kamikazes, grabbing
Their poles with ferocity. With thecoldness

At the end, I will wait in the cold
Line gettingready to glide on the snow
And grab
A chairlift and
Get backup to the top, to cruise
Once again with my slickboard.

Going boarding in the cold,
Always cruising on thesnow,
Jumping, spinning and doing sick grabs.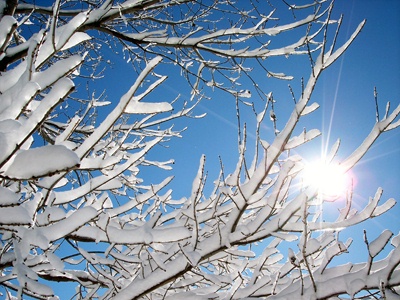 © Anonymous