Thoughts on Mortality
January 9, 2017
My biggest fear is outliving the people I love. It's about realizing the idea that one day I'll be completely alone and I'd give everything to make sure that never comes true. But we're all made of flesh and blood and skin and bones and I wonder if that is enough. The pull of a trigger, the pressing of the gas pedal, the instant a disease turns the body from strong to weak—those are such little actions that could destroy all that I am and the state of my loved ones. The scariest feeling is that wave of emotion that crashes into me when I realize, hiding under the covers in the darkness of midnight, that I've survived another day and how blessed that is. And immediately after the relief is the grief of realizing that someday, I won't be thinking that because it won't be the same. So I burrow in my blankets just a little bit deeper, as though cotton sheets and quilts could guard me from the inevitable passage of time and the forced recognition of not only my own mortality, but that of the people closest to me. It is the latter that keeps me up.
But this is life, no? Existing is nothing short of a miracle. Despite all the vices and evils that could destroy us, still some of us last to see a full century. Happiness is a distraction, but one that is necessary and forever sought after. Being held, laughing, and smiling—those moments are the ones that make me so grateful that I'm alive. And it makes what I have, and whom I have, all the more precious.
These are not new ideas. I am a firm believer that at some point or another, every individual must come to this realization. It will come like a full-on rainstorm during morning coffee when you take a bite of a bagel with your best friend sitting across from you and you think to yourself that I wish this could last forever. It will hit you again when you are being held from behind and realize that this is the true epitome of love and comfort. And you'll feel it again when your little error on the road nearly costs you and your loved ones' lives but thank heaven, somehow no one is injured. I have deserved nothing to be saved, yet it's happened, you will think with your heart still rattling in your chest. So you will sit in the library at closing hours, letting the cold seep in as your fingers tap on the keyboard because no matter how much there is to do, these words are worth it.
Yes, this life is so very much worth it.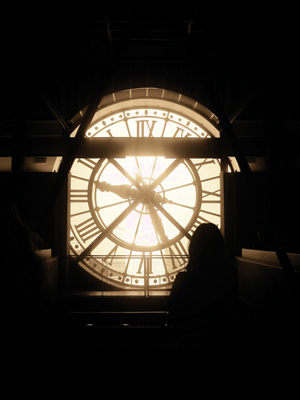 © Treza R., Kalispell, MT