May 31
June 9, 2013
It was the day it was over.
I took my final and patiently waited in the classroom of the greatest teacher I ever had. And he gave me a pen, and I cried. I cried because in a matter of minutes, I would never have to walk through that school with the bad reputation that I went to. I would never have to get flashbacks every time I walked past the stage where I first started breaking, or the closet where the boy hurt me or the cafeteria where the people who I thought loved me turned against me. I would never have to walk past his old locker and see what they turned him into. I would never have to go inside that school again.
And then, the greatest teacher I ever had said that we were free to go, and he opened the door to my freedom. And I knew he would read the letter I wrote to him later and it was very important to me that he knew what he did for me, and how he is the reason I made it.
"Thank you." I told him.
"Good luck." He said.
And I smiled. And got into the hallway with tears rolling down my cheeks and it felt like the world was lifted off my shoulders. I didn't run. I didn't egg anyone. I didn't flip anyone off. I didn't vandalize. I just smiled and walked out, knowing that I was out forever. I made it. And I thought back to those moments when I was crying and covered in hurt and I was a bloody pulp of scar tissue as I shook. I thought about how much I wanted it to be over then. And now it was. I was free. I am free.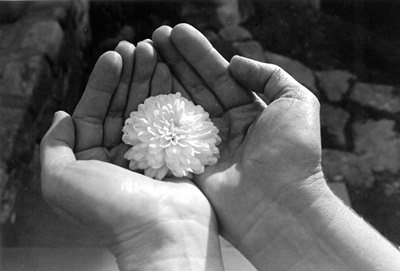 © Beth S., Marblehead, MA