unhealthy
March 19, 2013
Sometimes I forget to remind myself that you're not mine anymore and it's funny when your name comes up in a conversation and I catch myself referring to you as mine.

There are so many memories that have been shared that I like to hold on to you in my mind so that I feel at home at all times.
Yes, it's crazy how time flies. Today you are a year away from what felt like just yesterday I was sharing all my biggest secrets in the dark with you. But you don't mind.
Yes, it's crazy how irrelevant I am to you. Not a day passes when I don't think of the stupid things you did and the laughs that came along and you've already moved on.
Sometimes when I'm lonely I remember your touch and it's quiet and sweet and slow and it seems I fall back in love each time I think back.
Yes, it's crazy how two people with such history can become strangers and yes, it's crazy how when I miss you the most something comes up and reminds me of a memory.
But it's all the reason i keep you close.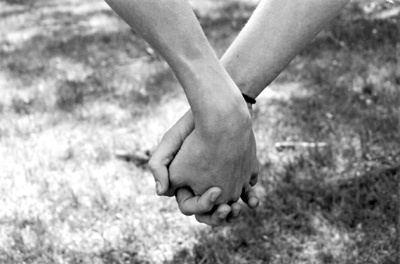 © Alexa T., Pompton Plains, NJ