You made it.
December 6, 2012
Well here it is. The night before I become an adult. Where did my time go exactly? The last times I remember was when me and dad was sitting our small boat fishing and turtles kept biting, or the time where I laughed so hard I nearly choked to death on air. All the summer bonfires as us kids just stared into the night sky while the smoke took our dreams to the stars.

I remember. A diesel truck driver, a cheif, a hair stylist, a nurse, a soldier, playing the guitar; those were our dreams. When we were kids. What happened to that?
Why did we stop dreaming?

Now I am forced to grow up, act my age and pretend I want to be apart of a society that forgets how to be a child and have fun for once.

I remember Peter Pan. He never wanted to grow up, always having an adventure when he wanted to! Why can't I have a life like that?

Well in a few hours you'll be grown up. Congraduation; you made it.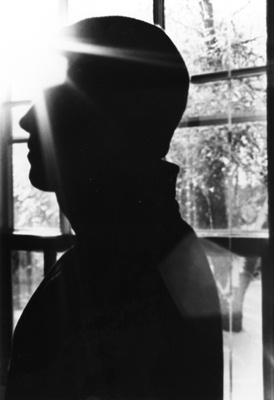 © Megan M., Rives Jct., MI