Disabled Chip
April 20, 2012
Lays, Doritos, Frito's, and Ruffles. That handful you carelessly pour out has something different inside it.
You reach for the biggest, most odd looking one.
It stands out, so you want it first.

The handicapped. The blind. Deaf. Special. Even plain injured.

It's how we all see the people in this world. Pick the odd one out and we help or hurt them. The sympathy for the wounded.

And this I realized, only from, "Who wants Cheetos?"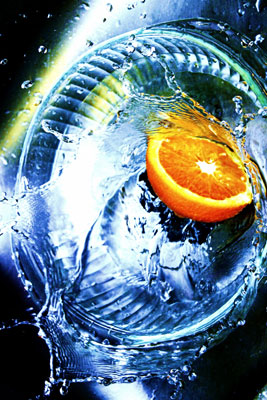 © Bianca A., Damascus, MD