Just A Cat Emotion (J.A.C.E)
December 19, 2010
I wish there was a way for me to express how I feel. I cant get the courage to say it to your face so I will say it here, the only way I know how.
Hear me out. I just want you to hear what i'm about to say. What I told once before was all true. I never told you a lie. But you played me like a damn fool and I don't know why. I thought you were innocent incapable of breaking my heart, but somehow you managed to do just that.
Sure I may have come on to strong but at least I never hid anything from you. I wanted more then just what you thought I wanted ad I tried to make that clear. You were deaf to listen to me just playing your little game.
I don't even know why I feel such strong emotions towards you but I can't help it. I catch myself gazing at you and I can't break free. But i'm trying to move on since its just a high school crush. Soon i'll be on to bigger and better things and I will be treated the way I deserve by someone who didn't try to play me.
Plus, why should this bother me when it's happened so many times before. I have gotten through similar cases quickly but yours is taking too long. I guess it's because I shared my feelings with them before moving on but theres something about you that makes me to afraid to say what it is I keep in side.
Just tell me one thing.
Why?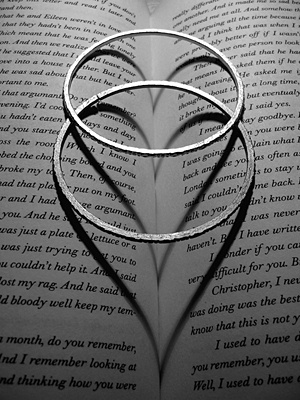 © Julia K., Old Tappan, NJ