Wish Me Luck?
July 26, 2010
As I sit in front of my computer screen, I wonder what has gone wrong. For some reason, my thoughts aren't as strong, my feelings not as deep, my mind not as focused. Nothing has changed so greatly it would affect me in this area, so what happened. It's like a permanent writer's block, will I ever get my head back?

Maybe my thoughts just aren't as clear to me as they once were. Maybe I should give writing a break for now. Everything I write, I want to start over. Even this piece here might be at risk to go to the "recycling bin", what all computer files fear of. But I suppose I shall keep it, to remind myself.

When I was little, I didn't like people telling me what to write, I just wanted to be free. But now I feel as if this is a problem. Is it that there are so many things; I can't pick a straight topic. Or is it that my brain just can't come up with something. I'm hoping to know soon.

For now I'll just write in my journal. I'll read my books. But hopefully, someday soon I'll have my head clear once again. So I can write again, and not want to delete my work. So I can write again, and be proud of my work. When I write again, I want to feel accomplished, not ashamed. For now I'll let nature take its course, and just hope for the best. For that is all I can do. Wish me luck?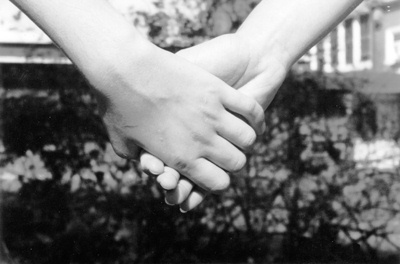 © Lauren G. Pompton Plains, NJ