The Appeaser.
April 10, 2010
I sit in the chilling sun, as it starts to set. Looking over SAT vocab I come across a word i've only heard in history calss. Appease- to make tranquil or quiet, especially by giving into another's demands.

That's me. In a nut shell, at least. When it comes to my mom there is no compromise, there is no second chances. It's her way or the high. Totally cliche, but its the truth. I used to rebel, which made it worst so I matured faster then anyone here and realized being the appeaser and giving in is easier.

It's not about being weak or spineless. It's about not being able to escape the danger. I now feel bad for those princesses in fairytales that are always locked upin castle's... I know how it feels; its as if im a real life modernized Cinderella. Hey, that's just what people say.

The truth sometimes just being the appeasor put's you out of harm's way (at least for a little while.) And plus i'll be off to college how bad can it really be?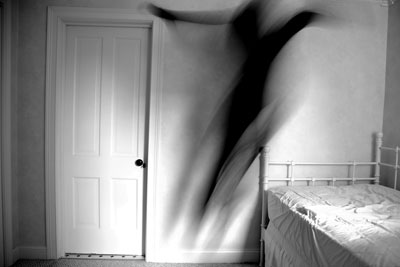 © Sarah M., Blairsville, PA