Procrastination
December 12, 2009
All the virtual paper just keeps stacking in cyberspace, threatening to implode my computer to bits. All works unfinished, with ideas satisfying. They cry out to me for them to be spoken, but I can never find time to deliver the words. It comes out in a jumbled mess, my brain won't process it properly. And all the words left unspoken rage in the back of my mind making me feel inanimately guilty. When, when, when? For a second so brief I could freeze time, I would paint my mind onto the screen so the words could be spread through the space between the computers; the barrier between you and I. So maybe, the words could be heard, instead of echoing in the deepest thoughts of my imagination.

As insane as it might sound, the words echoing from all those stories left untold have thanked me, and silenced themselves. As they now know I have committed a promise to deliver them so they can be presented to the world.
Gratifying to get all this haze suffocating my brain, I might just continue typing out the words slurring from my head.

Or maybe I'll deliver them tomorrow.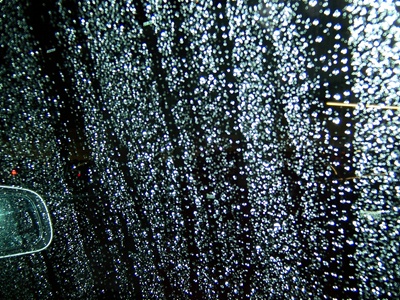 © Jessica L., San Jose, CA