A Woodworking Journey
January 21, 2022
I enjoy woodworking as it is a tranquil activity. It allows me to unwind and take my mind away from the present. Time slows as I focus on each cut, the teeth of the saw slicing through the wood fibers. Pair up to the line, do not cross it. Whatever you do NOT cross the line. As I test the fit, the cherry and walnut box comes together as if it were a log cabin. Perfection, I did it again.
It began when I was six or seven years old when I ventured out to my dad's workshop where he was building an oak rocking horse for my brother. Tap.Tap.Tap. The sound of the mallet striking a chisel. When he saw me come in, he offered me a hammer and a few small nails and I drove them into the wood. Little did I know that this was the start of a road less traveled.
I am not a first-generation woodworker. My great-grandfather started the craft during the Great Depression. My grandfather, Ronald Bruce Fickel, spent most of his time off in his workshop, building clocks, desks, and dressers. Ronald was a masterful problem-solver and innovator. He taught my dad all about woodworking as a kid, and my dad excelled. He won the Mills county fair in Iowa six out of eight years he entered. He went to the State Fair all eight times and won the best craftsman award for the 12 and under. Now it is my turn to take the baton and continue the journey that started long ago.
Woodworking teaches us lessons in ways we never imagined. It taught me to think before I act and to plan ahead. It taught me to problem solve. But most importantly it taught me to swallow my pride and ask if I need help. This journey has pushed me at times, putting obstacles in front of me, daring me to quit; quitting, however, is not an option. I push past the obstacles, growing stronger and smarter after each one. These days I do not regret any of my Mistakes in my project, rather, I am excited to figure out what went wrong and how I can transcend those mistakes.
I eagerly continue on my woodworking journey, pondering what masterful work of art I will attempt next, knowing that regardless of who came before me, there would be mistakes and obstacles.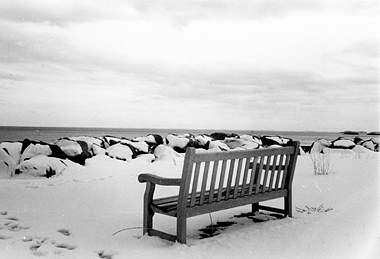 © Anonymous