Growing Up German
October 18, 2012
The Holocaust. How do you feel when you hear that name? I feel ashamed. I feel guilty. Growing up hearing about it, I wasn't sure how to react to it. When I was twelve, I read a diary of someone's experience in the concentration camp. Sadly, the girl died a week before her camp was liberated, as was quoted in Anne Frank: Diary of A Young Girl.

Soon after, I read another person's story that perished in the camps as well. Fortunately, her brother survived, whilst sadly, she did not. Her brother had not known she didn't survive until a bunkmate of hers told him. Her name was Hana Brady. His was George Brady.

Reading those stories is when I started feeling guilty about being German. I felt ashamed that my heritage could do that during the 1940's. I feel upset because the other countries turned the other cheek, so to speak. A silent wonder I've had is if Germans were prisoned like the Japanese Americans were when the bombings of Pearl Harbor happened. If I was living then, if I was prisoned for what was happening. I feel I would deserve it.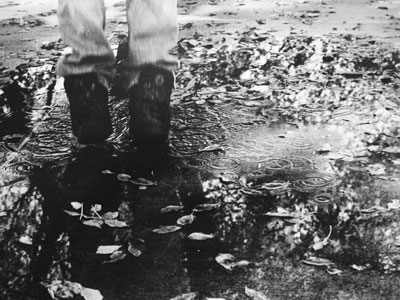 © Laura M., Eagan, MN