You Created Us
September 13, 2011
"Failure." I plainly stated before I lifted up the drooping sunflower. Last nights storm had made my pride and joy woefully bow to her power.
"How so?" Sabine asked as she inspected her polishing job on her axe.
I just froze and looked at her for a long moment.
"Everything." I sighed, taking the string from her lap.
I carefully wrapped the white string around the steak and stem of the flower, and then tied a tight knot, before Sabine replied again.
"You did that right." she said nodding towards the now tall standing sun flower.
In just the few second it had been salvaged it seemed brighter and happier.
"That doesn't count." I whispered.
"Then what dose count?" She challenged.
"The fact that I can't get into a simple drama production because I can't dance or sing, or how bout the not being able to make it into the symphony, or… not being the sister I should be. Need I go on?" I sarcastically asked.
"No." She said frankly.
I nodded and turned back to salvaging my sun flowers. I can't tell you how long we had been out there in silence, but when Sabine did break it, it was getting dark.
"You created me…" she bluntly stated. "You created Lillian, Nianzu, Joe, Kall, DJ, Zoe, Shawn, Skyler, and – I don't know why- Levi. Do we not count?"
"Yes, I mean, no. You guys don't exist. I mean good grief you, Lillian and Nianzu belong in Sherwood Forest!" I said with a cynical chuckle.
"So? What's that got to do with any thing? You still created us, and people love reading about us and our adventures. That is something that is not a failure!" She said as she pointed her finger at me.
"Sabine that's great, but that's the only thing I can do! I fall flat on my face with everything else!!"
"It's not every thing! Some time you just need to work with what you got. Maybe there's a reason why you're not in that play or the symphony. I could be God saying to write more…" She paused as she searched for the evaded eye contact." …To create more of us." She finished placing her hand on my shoulder. I looked down at my hands, guilt struck. When I did finally look up she winked and started to fade.
"You created us." Penetrated my mind as I pulled out my note book.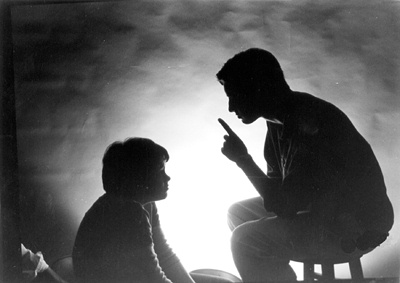 © Amanda T, Marblehead, MA