We Are Proud
October 24, 2009
In a world with over six billion people, there's one small community—a parish, that means the world to me. August 29th 2005 caused a big uproar for this little parish and almost wiped us off the map. Almost.


St. Bernard Parish is in Southern Louisiana, just a few miles away from the craziness of New Orleans. We're a small parish, and sometimes we're forgotten, but that's alright with us.

For anyone who's just passing through, they may see us only for our rough exterior, our gutted homes, or some of our people that tend to flaunt what they have—or don't have. I'll bet, though, that if that person takes a wrong turn and gets a little lost, that the shirtless man will send them on their way, in the right direction.

I could say we are this perfect place, that all of the children here go to college and wind up with fabulous job. That isn't the case with us, though. The vast majority grows up, finishes high school, and works hard for just enough to live. Many of us don't ever leave here; we just stay all our lives, and raise our children to grow up and follow the same path. We don't see any flaw in that. Any outsider could look at us and say, we're not intelligent because we work hard to get a pay check, and we party when times are hard, rather than grieve. Maybe, they're right, that we aren't perfect, and we tend to be a little crazy, but I think that's alright. I'm sure everyone else here does too.

We are broken, but we come together and we will be fixed. I suppose that's what I like the most about my community; we know who we are, and we are not ashamed. We are proud.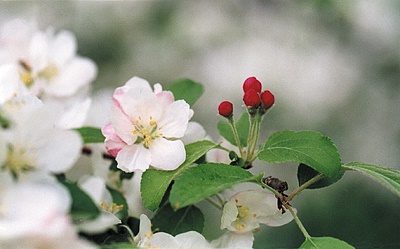 © April P., Newark, DE