Fool me once, shame on you, fool me twice, shame on me
May 7, 2009
"Fool me once, shame on you, fool me twice, shame on me" Is it any wonder people look back on previous mistakes and challenges for advice. Either to do better than before or to continue what they had started. However it is also true to say that people use the future to plan what they are going to do. Everyone has a picture in their mind of where they want to be, who they want to be and what they want to do. Therefore, people act a certain way to get themselves to that point.
I recently heard someone say that everyone was haunted by their past, and although I know I have heard that phrase countless times it really stuck to me this time. Our past surrounds us, engulfs us, forcing us to remember things that we may not want to, either because of pain or nostalgia. The past offers us the answers to problems we haven't even asked yet but, dwelling on the past only creates more problems than it fixes. For that we look towards the future, full of change and unexpected joys.
In five years where do you want to be? A new job? A different size? New friends? Everyone has something different, goals they've created to drive themselves to being the best they can possibly be. However sometimes that is better than can be created, they create standards too high for themselves and can never be enough to fill their radical fantasies. So which is better? Are either really good?
The past can be painful but wise and the future can be hopeful but crippling. Sometimes it's simply best to look in the present. To not think of anything but is happening in the moment, to have no regrets and no worries about what may or may not happen.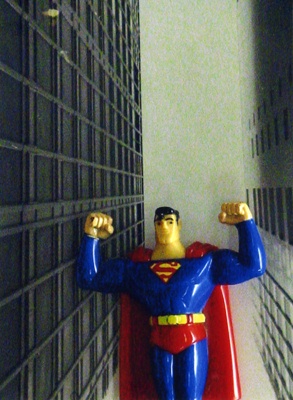 © Andy O., Highland Village, TX