Catherine New- Social and Global Studies
January 25, 2016
     Ms. Catherine New is a teacher at Morrisville-Eaton High school. Everyone has had her at some point.
     She's the type of teacher that dosen't take any type of nonsence from anyone, but she'll do anything beyond her power to help you with any problem you have. You can come to her in strict confidence. She is good at giving advice.
     Her goal for each and every student that passes through her classroom door is to not only pass, but to have us obtain skills that we can use in the real world. I think that Social Studies is just a cover up. Shge wants to influence us for the better.
     Ms. New is also a well respected coach for Feild Hockey. She's coached our school's team to victory too many times to count. But how does she do it???
     Confidence, mutual respect, understanding, and a love for her students and her job. 
     It's hard to find a teacher who is regarded so highly because of their good qualities, but I surely have found one. 
     Not only is Ms. New a teacher and coach, but she's also one of the advisers of our school's chapter of the LEOS club (an orginization of 60 or so members who commit to community service projects).
     Some projects that she has organized include but are not limited to Operation Southern Comfort (Helping New Orleans rebuild after hurricane Katrina), Operation Northern Comfort (helping local New York areas after a flood), organizing a food pantry at our school for those in need, and a clothes closet for students who are needy. Another, more recent job was cleaning up a local childern's camp and making it suitable for the use of hundreds of children over the summer.
     Strict as she is, she is soft hearted too. She does more for the community than just teach her students. More than just the students have been affected by her.
     Thank you Ms. New!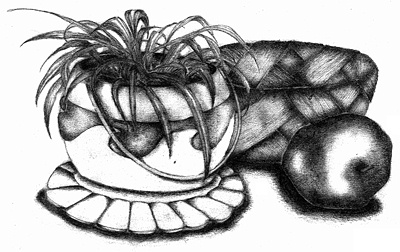 © Cara L., Medical Lake, WA