Truth or Lies
June 13, 2012
Today was a new start at a new school, just what I need. I can start over, start new, be a different person. I don't need to hide anymore. I can be me. I was in room three, where I will be spending the rest of my year in. Mr. L my new teacher, waited with me in the front of the class as the rest of the students filled in the empty classroom. Kids with new faces, new personalities, and they didn't know a thing thats when I saw her. She was sitting in the back, her blonde hair glowing around her. She looked perfect, like and angel, like she always does. She wasn't new to me, she didn't have a new personality. She knew everything about me. Her sharp green eyes met mine and something in them flashed. She was going to get me back for what I did to her.

"Class this out new student, Lizbeth."

People stared at me with blank looks as if they couldn't care less.

"Why don't you tell us about yourself."

"Well I come from New York," I started but she interjected with a word--s***--which was quickly with a cough. "My mom and I moved here because she lost her job back ho-"

"Pothead." She coughed again which was followed with laughter.

"She works in the grade school as an art teacher-"

"W****." Sh coughed.

"I hope you appreciate me as a new student-"

"Fat w****." When she said those two words I knew that unless I said something she would just keep making my time here miserable. She's just going to force my mom and I to move again.

"You know what that's not the full truth," I said which made her jaw close shut and brought a small smile to my lips.

"I was indeed a pothead and a s***," I began which got their attention, "Two years my mom found out my dad cheated on her when they first got married and had a son. My mom devastated kicked him out where he got in a car accident and died on impact. My mom later found out he cheated on her with my aunt, her sister, and my cousin is also my brother.

"I didn't take it all that well. I started doing drugs dressed not at all like me and I slept around. I was sent to rehab, and my mother and I moved here to get a new start." I took a seat in the only free spot and pulled out my notebook and pen and looked up at Mr.Lutes. His jaw was slack and he stared at me like I was crazy, which I was in a kind of funny way. I felt other people's gazes on me but that didn't matter as long as i got a new start. Thats what matters.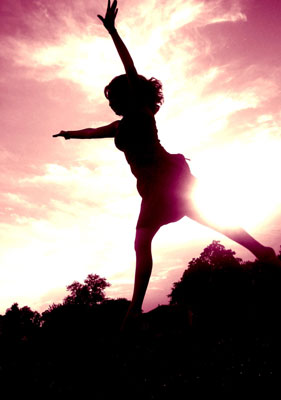 © Martha V., Morton Grove, IL