Amy ain't no saint.
August 5, 2011
The self destructive behaviour that plagued singer Amy Winehouse's life -and may have caused her death on the 23rd of July 2011 -should not be celebrated.

But are we surprised to see so-called mourners partying outside Winehouse's London home after her funeral, before leaving beer bottles behind as some kind of deluded tribute? No.

We have seen similar misguided behaviour all over the world when young people have lost their lives in equally unnecessary tragedies. Sometimes these actions are even supported by those whose greying hair belies their quota of good sense.

Winehouse likely would have indulged in the party outside of her house -were she not dead.

She clearly thumbed her nose at those who could see her drug and alcohol addictions were more than tabloid fodder. It won her three Grammy's, but her last song "Rehab" -its lyrics of 'no, no, no" leaving no doubt's as to her feelings over her father's appeal to get help- did her no favours.

Neither did it offer sage advice, for which she should have been qualified, for any similarly afflicted fans. Rather, their life choices were neatly affirmed in less than four minutes.

Some role model.

She was talented, her death is a loss, but her lifestyle choices mean she will be remembered as much for her wasted potential as for her contribution.

Is that really how she would want to be remembered?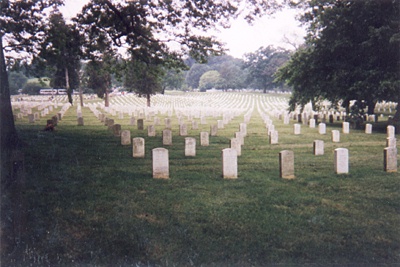 © Jennifer A., Plattsburg, MO