Write Beyond What You Think
December 15, 2010
I started t write when I was like 3. sometimes ,I can write something on a piece of paper and it looks boring to me,but very interesting to someone who reads it. i feel much better when i all that comes to mind;my thoughts and my feelings.It makes me understand myself better.
Some people say, as a science student like me ,i am not suppose to waste my time on writing stories,poems or other articles. i have to concentrate on my science studies. But i am not easily discouraged, so i will continue. Writing may not be my work.it is my hobby and cannot live without it.
Believe in yourself.Just get a pen or a pencil and a sheet of paper or a book and begin to write whatever comes to mind.in no time at all.you will realize that you can write without even deep thinking.just flows and flows and flows........
Sometimes,the things around you can help you write;nature,friends,conversations,family,school items,a church building....anything can help you develop the habit of writing.
Think beyond what you think. For instance,if an egg is on the table,it is not only an egg you see,but a poultry farm.
Do not be discouraged. Keep on writing.It is your treasure.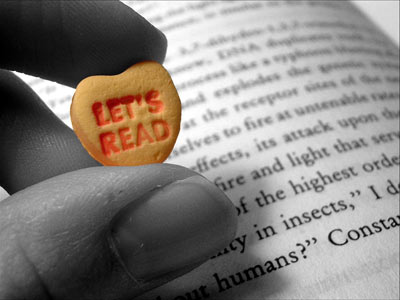 © Amy D., Troy, OH