You there
October 9, 2010
You there! Yes you! The one with the coal-black eyes and the gorgeous dimpled smile. Do you have any idea what your presence does to me? Like even a tiny bit? Let me tell you.

When you walk into class at 9,
I look up to make sure you're fine.
Then you look at me, and flash me that gorgeous smile,
And then my mind travels for miles and miles..
You try to flatten your spiky hair,
When you spot 'her' up front, sitting next to Claire.

My heart breaks in two,
as I realize we just aren't meant to be.

But then you look back, and smile
and my heart reseals itself

It doesn't matter that you don't love me,
all that matters is that you are happy, even if it is with her.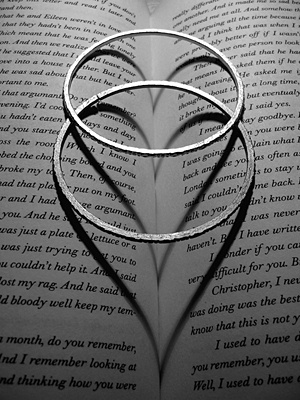 © Julia K., Old Tappan, NJ