"You're Fat"
March 18, 2010
"Your fat."
Most of us might push it off and laugh but others could take it offensivly.
Today over 9 million teens are overweight.
Teenage obesity can result from many things. Such as junk food intake and excessive techonolgy usagge.
A decade ago it was harder for kids to go to the cupboard and grab chips or go to the fridgee for soda.
Also alot of parents are too busy to control the amount of time kids watch tv or play videos.
Satistcs show that if you watch tv and eat you eat 2 times more.
Those are just a few things about teenage ovbeisity.
It is sad but true. Only you can stop you from being unhealthy.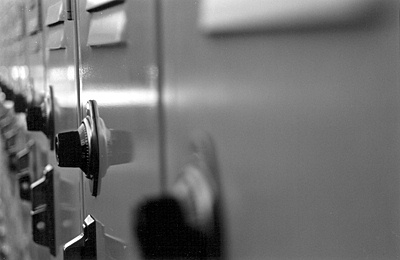 © Cassandra Z., Sunnyvale, CA