Perfection
December 14, 2009
Perfection does not exist,
it does not exist in people, animals , or objects.
There has been no person without sin, without flaws, or mistakes.
Perfection is a thought,
it can never be universal.
Everyones thought of perfection
is different.
No one can ever be perfect.
Despite what they say.
Everyone has insecurities,
everyone has talents.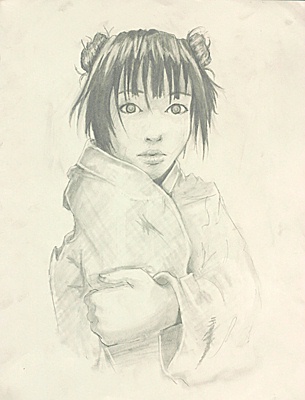 © Emily H., Port Charlotte, FL