Our sound
December 14, 2009
We live in noise,
Talking, Singing, Crying.
Talking; life begins,
The first thing we hear.
It's mysterious and Easy and bewilders the young.
Singing begins when you become you; you discover yourself,
your likes, your dislikes, your talents and your inibilities,
your fears and your joys.
Crying begining in the end
death comes to everyone.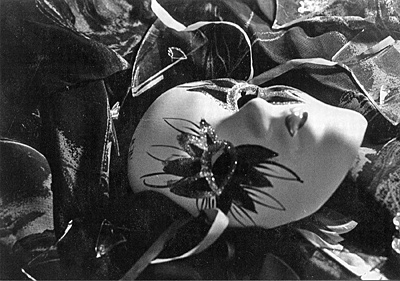 © Jena S., Cameron, WI