LGBT Relationships
December 6, 2011
Lately, a lot of stuff has been going on with allowing same sex marriages and also polygamist marriages. In my opinion, this kind of debate is ridiculous! Why would it be wrong for anyone to love another person, no matter if they are the same sex or not? It's not like people in these relationships or in polygamist relationships are hurting anyone! What difference should it make to you whether or not your neighbor has 3 wives, or there are two women living together next door?
Another thing I noticed with this whole topic is people always bring religion into it. I personally need a clarification question answered from someone who knows. So is it truly stated right in the Bible or any other holy books, that same sex or polygamist marriages are wrong? And even if it did say that, the Bible is ancient! At some point EVERYTHING needs to change. The American Constitution has, so why can't holy books?
I really do appreciate everyone's personal opinions, views, and responses, so please post them below!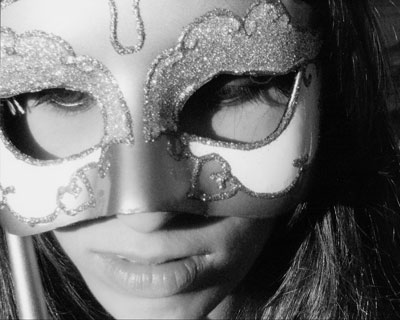 © Becca W., Greenbrae, CA