Step In To Stop Bullying
October 18, 2011
Stop bullying before it starts. Whether you witness it or are a part of it you're still responsible for the actions that you take.

Bullying has had a serious impact in schools all over becoming a big epidemic in the country and brought societies attention as to how serious this is becoming.

But there is a solution. Step in before verbal or physical bullying starts, which helps aid the victim and could prevent the bullying before it happens. Take part by stepping in to stop bullying and help put down verbal and physical threats.

Help create a solution, not a problem.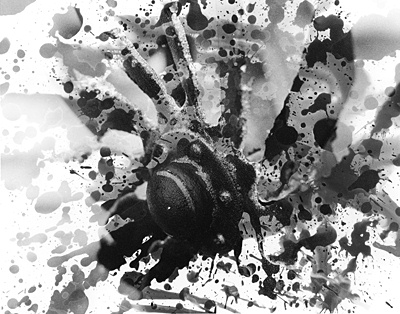 © Dana C., W. Lafayette, IN