Police Officer in Taylor Killed
July 30, 2010
Unless you were one of the many bystanders to the funeral procession Thursday, July 29th, for the Taylor police officer Matthew Edwards, you have no idea. No idea to how many things we seem to take for granted.
What does Mr. Edwards have to do with this? He was just a cop, a cop who was killed because some man decided to take life and death into his own hands. Some man who had no idea.
Police officers are only few of the many things we as Americans take for granted. I could go on and on about this subject, but that would bore you, probably to tears. All i ask is that next time there is a cop (or a veteran, or a soldier) out there, say thank you. It may be cheesy, weird and uncool, but at least now they know their sacrifice isn't one of the many things we take for granted.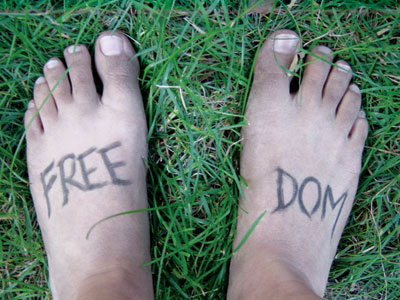 © Anna B., Northville, MI