What Makes Life Better!
January 4, 2010
To all mean, careless, cold-hearted guys,


Don't you ever wonder why girls spend so much time in front of the mirror? FOR YOU TO NOTICE! Do you ever complement a girl on her clothes, or her hair, or her make-up? Well, WHY NOT? Any girl would love to get complements more often. " If I got more compliments it would me feel noticed and important, like I did something good!" said Olivia, a student at Beaverton High. Complements are what put flavor in life, make life better, easier, so we should all practice this and give people more compliments.


Girls spend all of their lives for you. The average girl spends 20% of her life to be noticed by you and the other 80% for you to like her. Maybe you do like her, but why not tell her about it more often, and offer her complements and gifts? And if you don't, then give the girl at least some credit. We try so hard to look nice for you, so you should at least acknowledge it.


And truly, compliments are what help us form our self. They raise our self esteem and help to boost our energy. If a person constantly hears that they're stupid and ugly, then they will feel that way, even if they aren't really so. Same if a person always hears compliments. They will believe that they are pretty and are worth the time, so they wouldn't put themselves down, and the world would be a happier place.


Hence, I believe that from all of the things mentioned above and many more, our society (*chechechem boys*) need to give more compliments. What's stopping you from going to your mom, or your sister, or even the girl that you like, right now, and telling her that she's gorgeous or saying something to make her feel "noticed and important"? So do it now and give a compliment!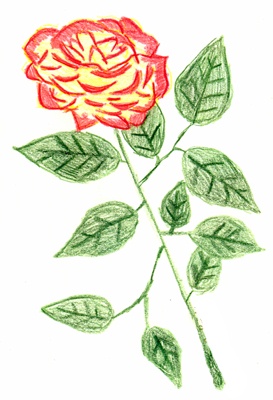 © Kelly Z., Niscayuna, NY