The Wounded Warrior Project
April 8, 2016
On September 11, 2001, a terrorist attack was launched on the United States of America. Over 2,000 people were killed and many families were heartbroken for their lost families and friends. After this tragic event, an organization called the Wounded Warrior Project was formed to help injured soldiers to recover , whether mentally or physically, and peacefully go on with their lives. This organization holds many charity events and solicits donations to raise money. The Wounded Warrior Project is a non-profit organization, which means they do not receive any of the money or products that are donated. It goes straight to the soldiers in need.

Throughout the years, the organization has run many events to assist the soldiers that have applied. One project the Wounded Warrior Project holds is Project Odyssey. Project Odyssey integrates nature and recreation into recovery from mental traumas and lack of confidence. Activities with the instructors like horseback riding, kayaking, and rock climbing are used to build up the self confidence of the soldiers and help them continue their lives, not on the battlefield, but in society.
Another beneficial project in which soldiers take part are called the TTA Mission, which stands for Transition Training Academy. The Transition Training Academy teaches soldiers new career skills in order to help them apply and secure real world jobs.
This program is mostly used to ease a returned soldier into life away from war. These projects are only two of the many events and assistance the Wounded Warrior Project provides for the soldiers that have returned home. You are able to donate online at the Wounded Warrior Project website. Fill out a form and type the object or money amount you are donating. You can also volunteer by signing up on their website for constant updates on events that people will be able to volunteer in. It is always posted on their website.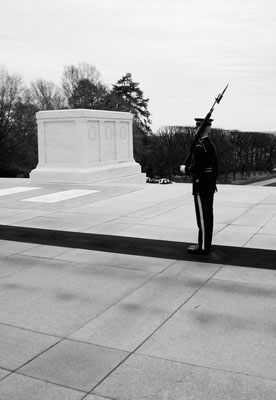 © Jordana W., Harmony, MN